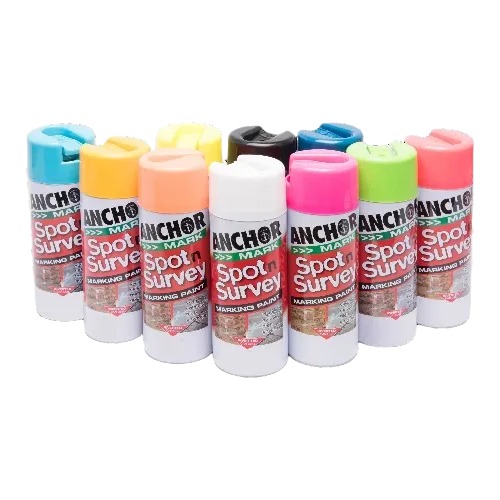 ANCHOR SPOT AND SURVEY MARKING PAINT
Anchor Paint Marking Pens offer a convenient and reliable solution for marking and labelling various surfaces. Designed with durability and ease of use in mind, these marking pens are suitable for both indoor and outdoor applications. With their fine tip and quick-drying ink, Anchor Paint Marking Pens allow for precise and legible markings on a variety of materials, including paper, cardboard, plastic, metal, and more. Whether it's for organizing inventory, marking equipment, or creating signs and labels, these pens provide long-lasting, fade-resistant markings that withstand regular handling and environmental conditions. Available in a range of vibrant colours, Anchor Paint Marking Pens offer visibility and clarity, making them a practical choice for professional use in warehouses, construction sites, workshops, and other settings where clear and durable markings are essential.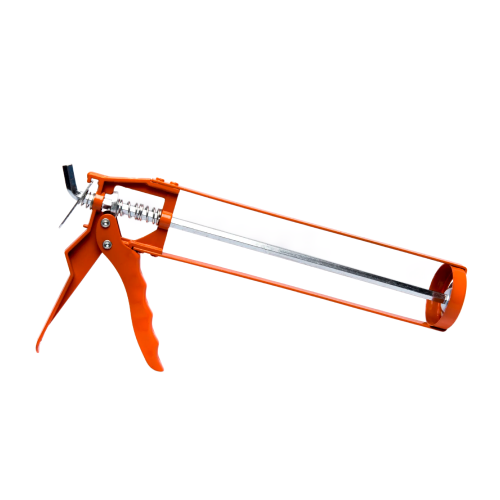 Phoenix offers a comprehensive range of accessories designed to complement various painting and decorating tasks. The Phoenix accessories range includes a wide selection of tools, caulk guns, knives and scrapers, as well as painters tools. Phoenix tools are crafted with precision and durability in mind, ensuring optimal performance and reliability.
SURVEY AND LINE MARKING PAINT